Ahem, so who is Rensyl Integral...
Rensyl Integral is a Nairobi-based brand strategy firm specializing in visual merchandising, sales and marketing, business and organizational strategy and people strategy. The company works with entrepreneurs to come up with future-proof strategies in a plethora of industries. This is facilitated by the company's diverse portfolio in business strategy, visual merchandising, sales and marketing.
As a company, our philosophy is built around discovery of purpose and growth.
We believe that every person has purpose in life that they are supposed to meet. But sometimes, so many factors crowd our ability to comprehend and achieve that purpose. It, therefore, is necessary for someone else to come and help brainstorm and plan better for this purpose.
Rensyl Integral works as a strategic and tactical partner to leaders and entrepreneurs in tackling emerging issues in society. We have seen immense improvement and self-accomplishment in a diverse number of clients from different industries. The biggest and the most fulfilling accomplishment so far is when we have assisted brands meet their purpose. Nothing beats the sigh of relief we and our clients get at the successful accomplishment of a project.
Some of our success stories include Nawiri Plant Ltd and FEGNe
We believe that as our clients grow, we also grow, and thus the motivation to keep working. It has been an eventful moment for us to be placed at the center of many brands vision, a position we forever cherish. Our pledge is to keep impacting by helping our clients make a difference to their clientele, even though we not be directly in the limelight.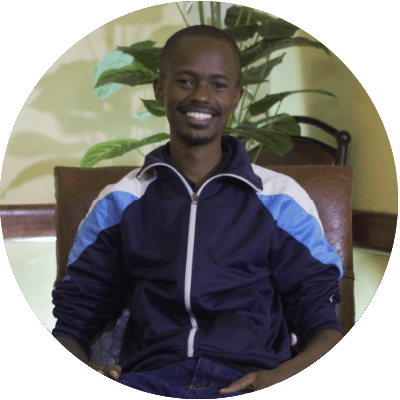 Tim Mwangi
Managing Director
Sarah Murimi
Snr Consulrant - Organizational Strategy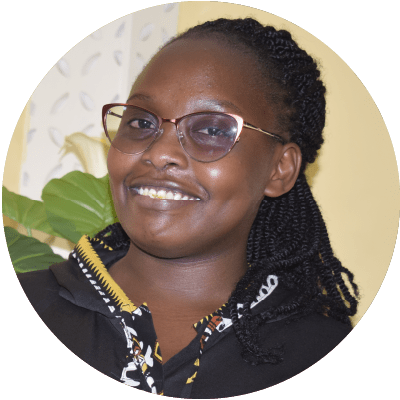 Ruth Kimani
Snr Consultant - People Strategy