Our core
Capabilities
Rensyl Integral's areas of specialization, trusted by many brands across industries.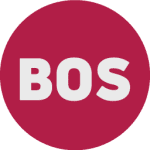 BUSINESS & ORGANIZATIONAL STRATEGY
This solution is for new and existing business that want to understand what they need to do in order to excel. It includes corporate structure development, vision and mission alignment.
PEOPLE STRATEGY
Happy employees are the key to happy customers. But keeping all employees happy and productive at all times is an uphill task. We have just what you need to get started with productive teams.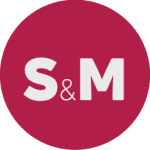 SALES & MARKETING
Our solutions range from digital marketing, customer strategies, brand position, pricing, product & category management and client learning & enablement, These strategies aim to get your brand dominating your market.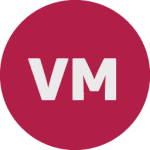 VISUAL MERCHANDISING
This is basically a design of the look and feel of your store. This pretty much means your ability to attract and keep your customers, and ranges from lighting, color themes, space utilization among other creative strategies.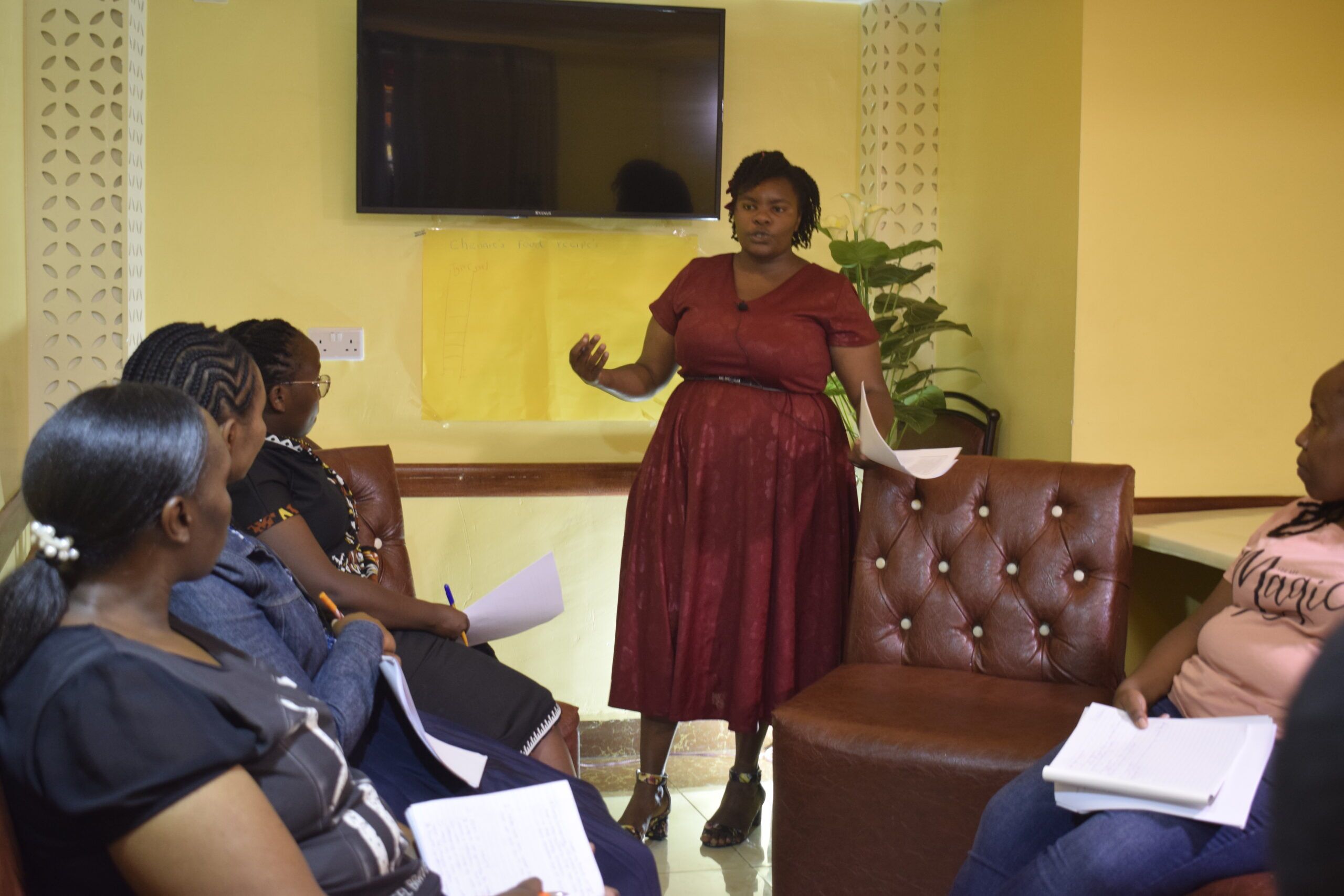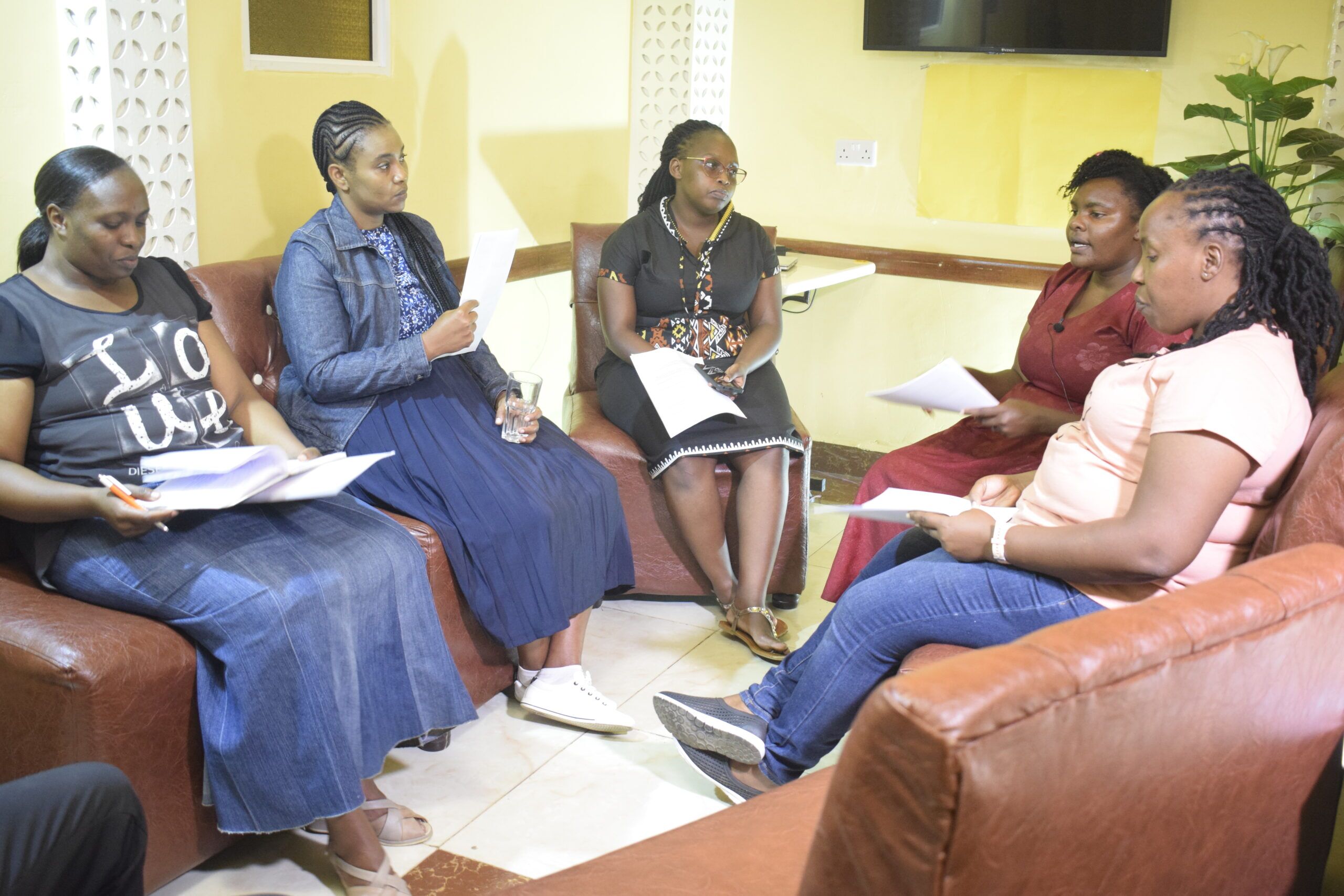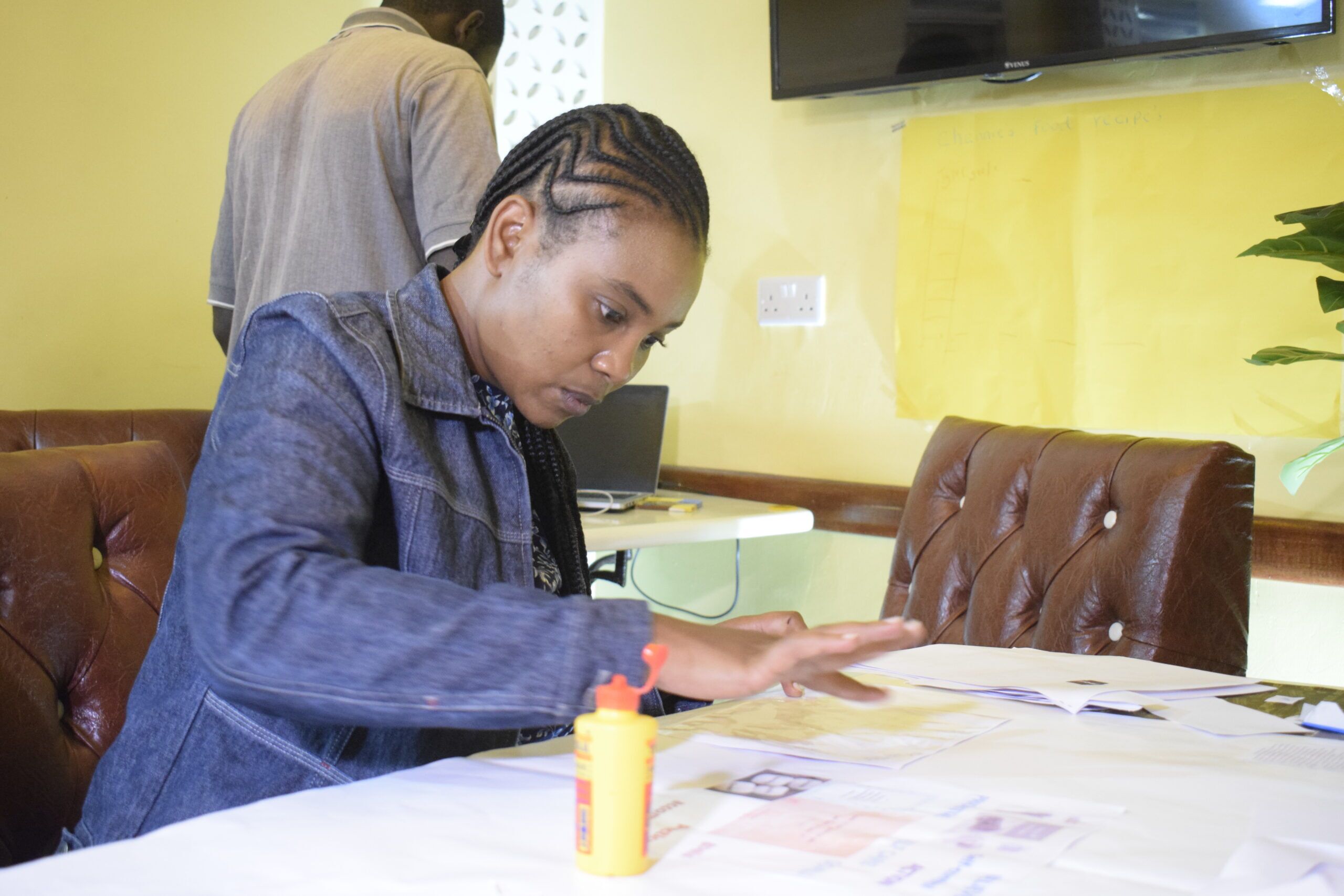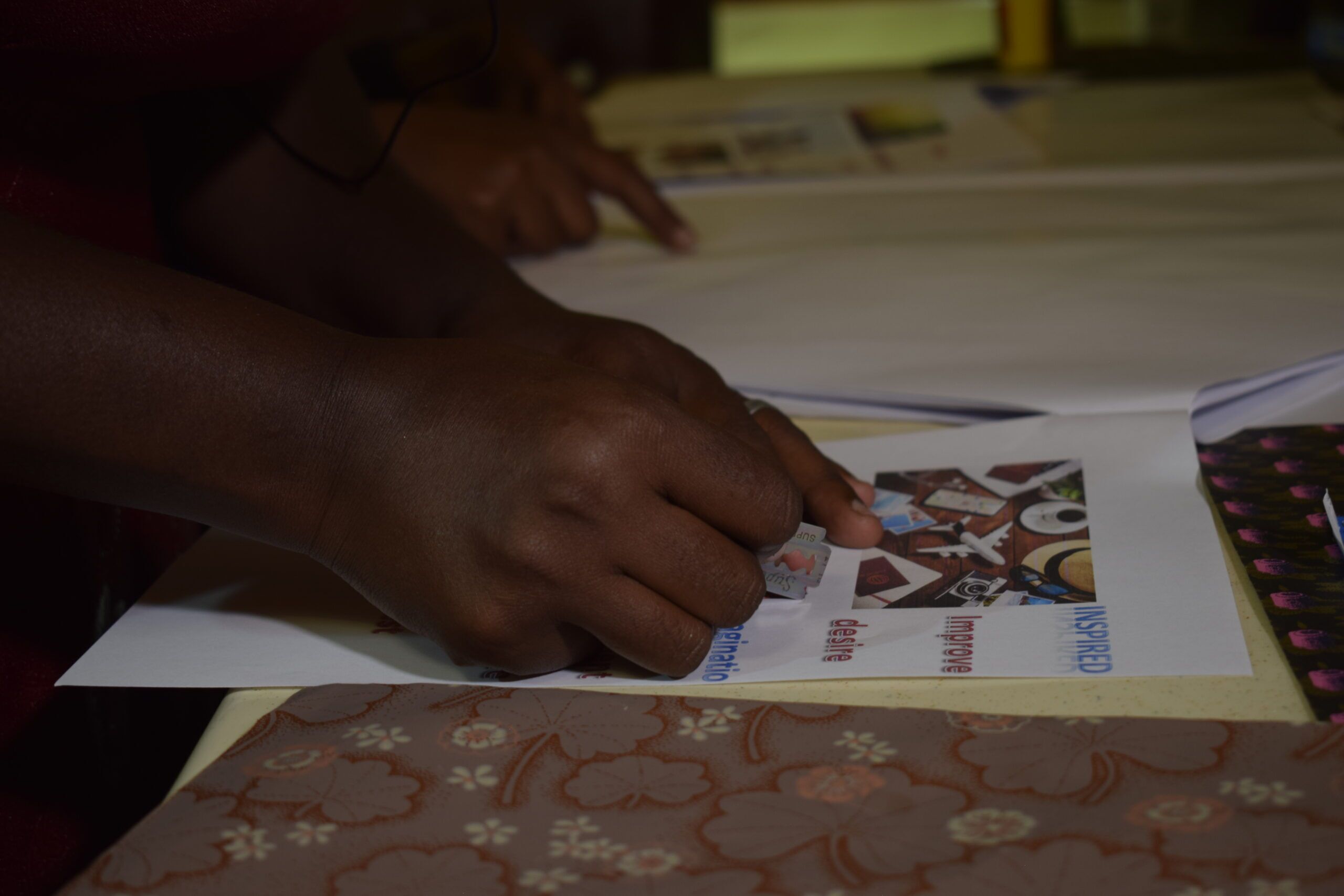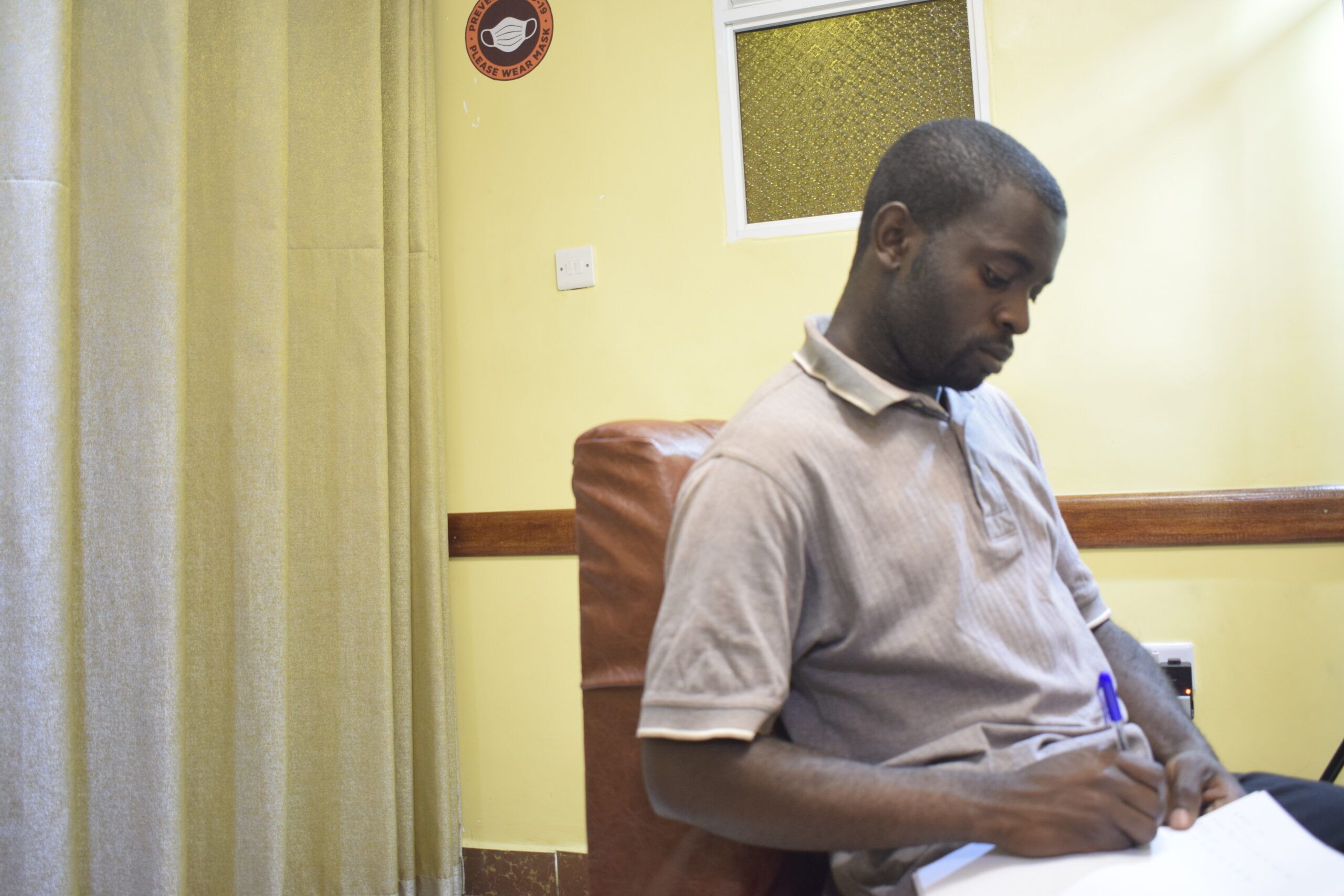 Our 4-step
Customer Journey
Rensyl Integral is a Nairobi-based brand strategy firm specializing in visual merchandising, sales and marketing and people strategy. We are driven by a deep desire to help businesses realize their utmost potential, because everyone has a purpose that we need to discover and live. As a result, Rensyl Integral works with entrepreneurs to come up with future-proof strategies in a plethora of industries. This is facilitated by the company's diverse portfolio in business strategy, visual merchandising, people strategy, sales and marketing.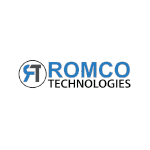 ROMCO Technologies
Grasig Designs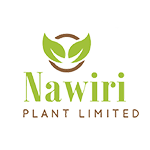 Nawiri Plant Ltd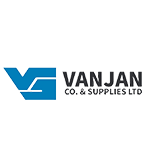 Vanjan Co & Supplies Ltd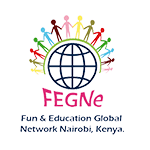 FEGNe
Speeches, Talks & Interviews